Outreach programs at the heart of the company's mission
El Nucleo was founded by Wilmer Marquez and Edward Aleman, a Colombian acrobatic duo.
They themselves were discovered through outreach activities, became circus artists, and went on to be the first Colombian artists to join a French circus school.
Marquez and Aleman lead outreach programs in connection with every production and tour. in the development process of every show are programs involving audiences, especially those with limited access to the arts.
The company responds to local and national requests for teaching and transmission of acrobatic techniques. Acrobatics teach young people and adults to develop trust and to build relationships, as well as promoting respect for the body and maintaining good health.
"Teaching and outreach programs are an aspect of our artistic research. A work of art is not a reflection of the world but a true image of the world!" Marquez and Aleman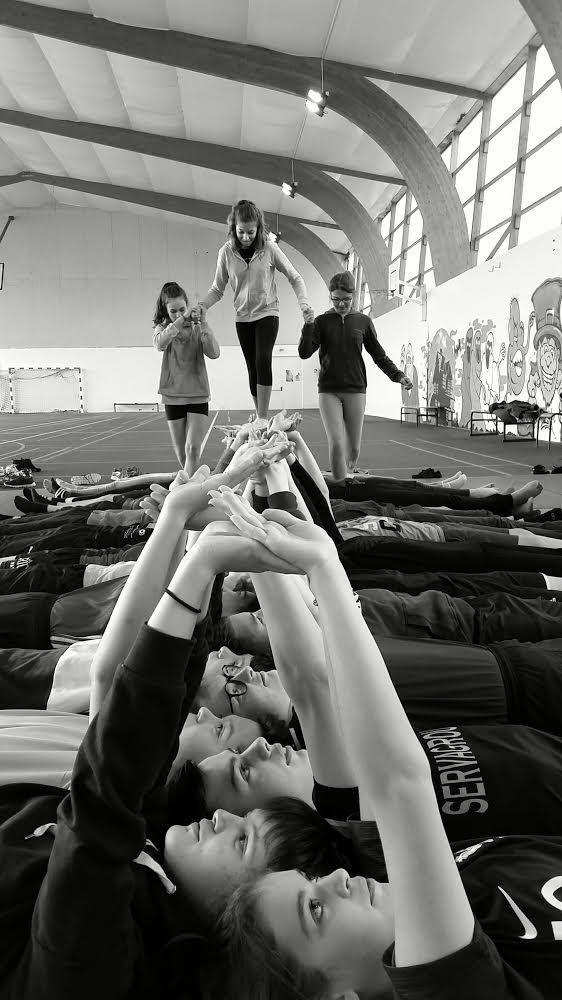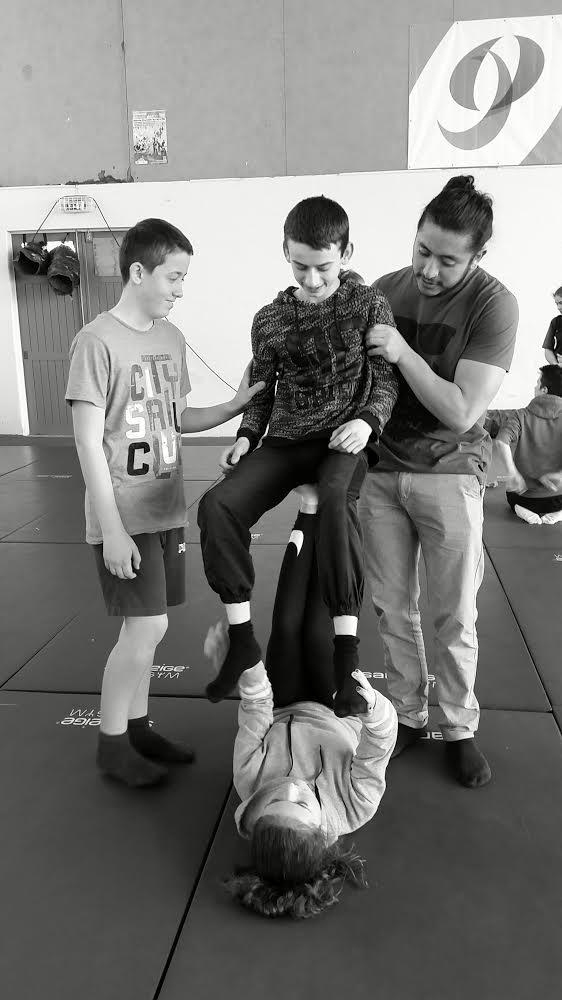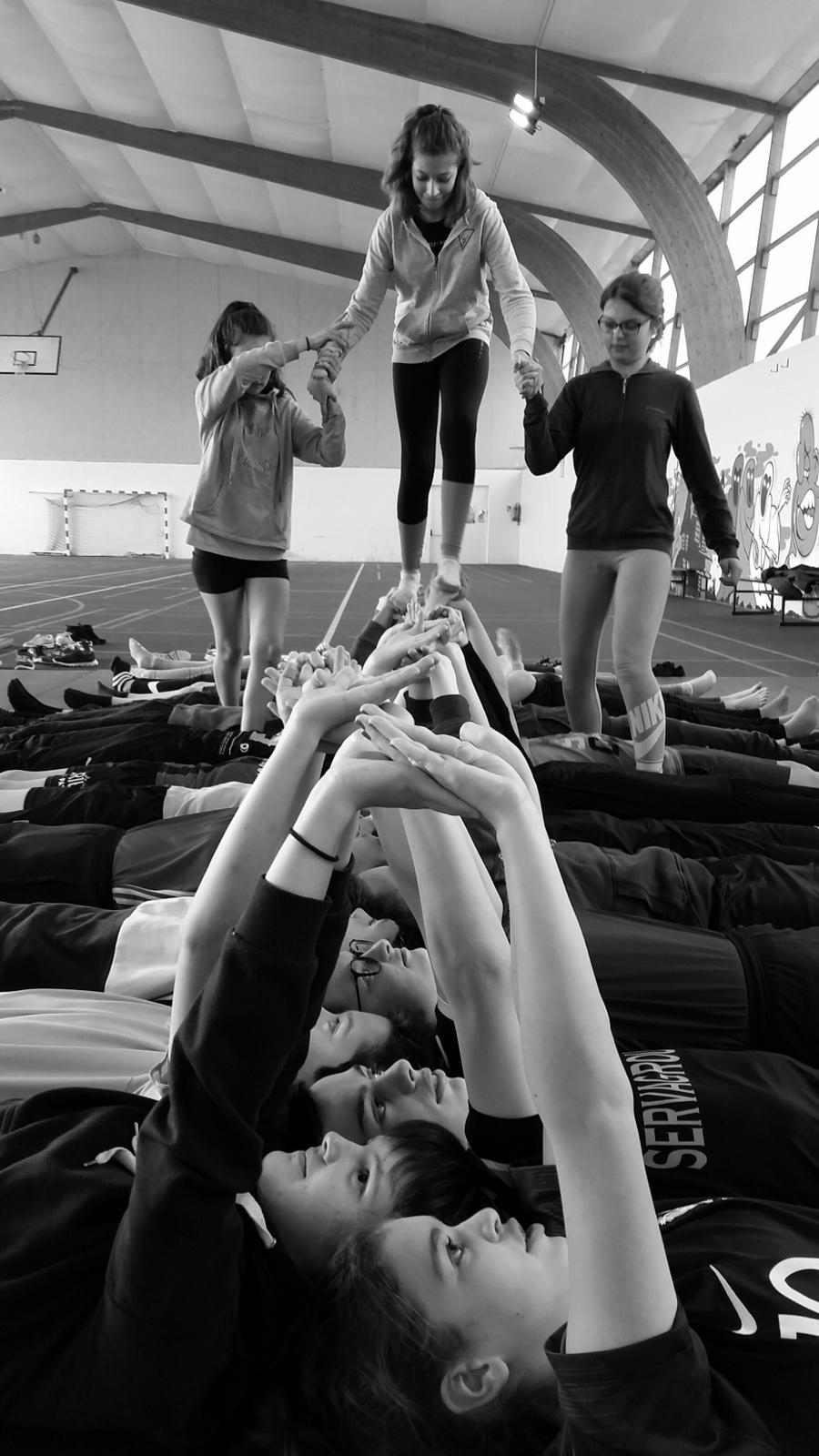 Programs offered
Outreach programs
Acrobatics workshops
Acrobalance workshops (2 company members required)
Acro-dance workshops
Introduction to circus arts workshops
Target audiences
Secondary school age students, from middle and high schools, or other institutions
Adult amateur practitioners
People with limited access to the arts
2 types of program
Arts outreach partnerships
Teaching workshops